Press Release: The SMILE Project​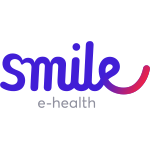 PRESS RELEASE
31 March 2021
A NEW COLLABORATIVE PROJECT WAS LAUNCHED IN EARLY 2021 FUNDED BY BOTH THE EUROPEAN COMMISSION AND CANADA TO CREATE SMART INCLUSIVE LIVING ENVIRONMENTS (SLE) FOR OLDER PEOPLE WITH NOVEL EHEALTH SOLUTIONS.
SMILE ENABLES AGEING IN PLACE
The three-year-long project SMILE will provide novel digitalised solutions to enable older people to live a healthy, self-determined, safe, and socially integrated life in their living environment. This support of "everyday life" is based on a concept combining prevention, prediction, communication, timely care, and assistance. It will help older people remain connected with their community and live in their preferred place of residence for as long as they are able to meet their changing needs.
In a further step towards optimising the living environments, the quality of life and the circles of care of older persons, the SMILE consortium's know-how will be used to promote and to develop innovation for the benefit of caregivers and family members too. Our SLE ecosystem will provide an infrastructure that will foster communication, collaboration and a continuous learning process between all the actors involved.
THE SMILE TECHNOLOGY
This will be achieved by an EU-Canadian cooperation on a) the Digital Care Facilitator, an AI-based integration system, (b) a conversational agent as an everyday intermediary between the older person, family, friends and other members of their circles of care, and (c) personal mHealth apps, and eHealth monitors and devices. These will smoothly support older people and their circles of care to adapt to changing circumstances, needs, preferences and to self or co-manage their condition(s).
PILOTING THE SMILE SLE ECOSYSTEM AND DIGITAL SOLUTIONS
Very diverse populations of older people will benefit from the SMILE results and products in our ageing societies. We will co-create and demonstrate our SLE ecosystem in "everyday life" across four pilot sites (in Norway, Denmark, the Netherlands and Canada). We will demonstrate that our ecosystem satisfies and meets the demanding needs of very heterogeneous groups, i.e., older people with severe dementia, Chronic Obstructive Pulmonary Disease (COPD), and care transitions during post-surgery recovery.
The project coordinator, Dr Sverre Bergh from Innlandet Hospital Trust, Norway highlighted:
'Aging in place is the preferred way of living for older people, also after being diagnosed with severe diseases. Todays and tomorrow's technology can be of help to feel secure at home, receiving the best treatment and care from society. In SMILE, our ambition is to create a SMart Living Environment for older persons living at home.'
THE SMILE CONSORTIUM
SMILE brings together 13 partner institutions from five countries (Norway, Denmark, Netherlands, Greece, and Canada), including academic institutions, small and medium enterprises (SMEs), a non-profit organisation with complementary knowledge and expertise. SMILE has received a grant of almost €6 million from the EU Horizon2020 Research and Innovation programme and the Canadian Institutes of Health Research with the final goal of improving the quality of life of older people in society.
The online kick-off meeting of SMILE – 25-27 January 2021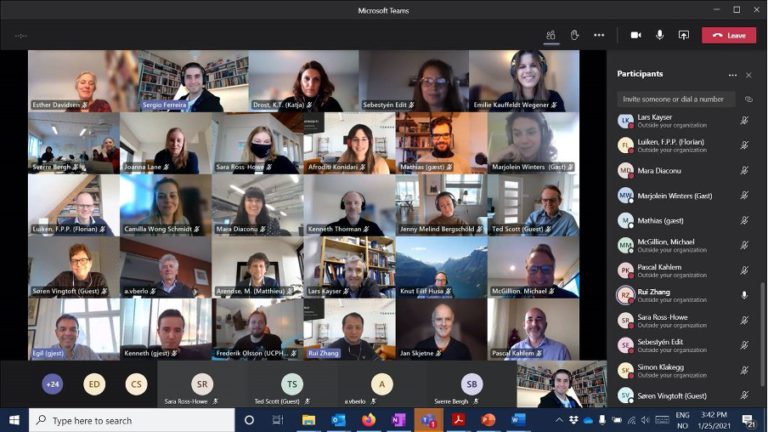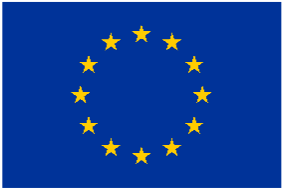 This project has received funding from the European Union's Horizon 2020 Research and Innovation programme, under Grant Agreement nº 101016848. The content of this publication represents the view of the author only and is his/her sole responsibility: it cannot be considered to reflect the views of the European Commission. The European Commission does not accept responsibility for the use that may be made of the information it contains.